As a registered non-profit organization, VPCa promotes prostate cancer awareness, early detection, and providing solutions among Veterans, active-duty military, and all men. We're proud to work with them on all of their branding and marketing. From logos to website to trade show booths to marketing materials, we have been there to help get the message out.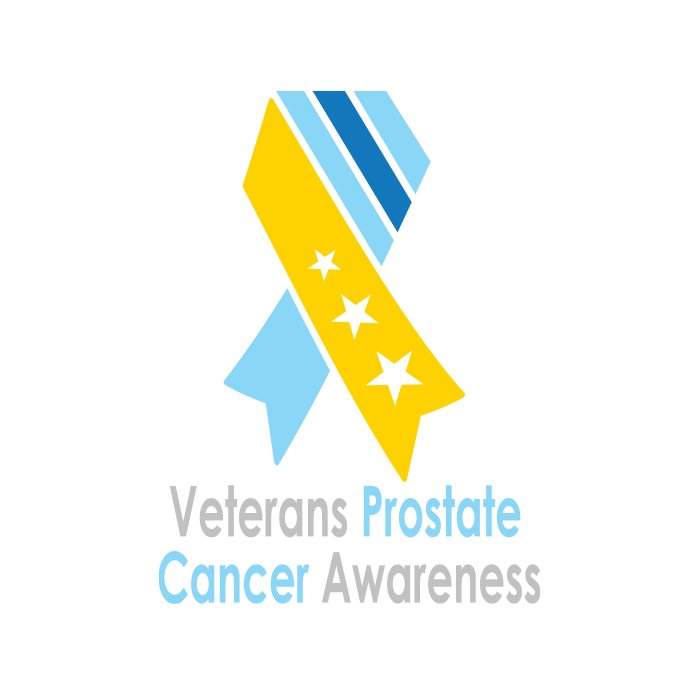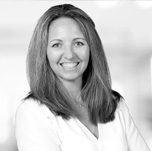 Michael was our graphic designer for the rebrand of our company and was awesome! He spent countless hours both with us in person and on his own designing the new look. It was a huge undertaking but he was creative, thorough, easy to work with and delivered an amazing final product. We continue to use him as needed and it's always the same great return.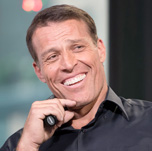 You have truly brought our design elements and overall look and feel to an entirely new level in the past couple of years. From our products such as Living Health and the Time of Your Life to the RPM products and marketing materials, there is a new richness and consistency that I am very excited about!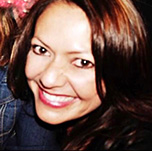 Michael is an amazing designer. He put together both my website as well as designed my logo. I have had so many compliments on the style and quality of his work. He is easy to work with and a true professional.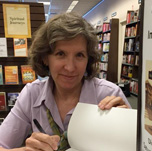 Michael thinks of things that you won't, which reflects well on the finished result. He is professional and wants you to be satisfied. He brings a lot of creativity to the table and won't settle for something that hasn't reach up to his exacting standards. He uses both the right and left sides of his brain when he approaches a project. I love working with Michael and think you will too.